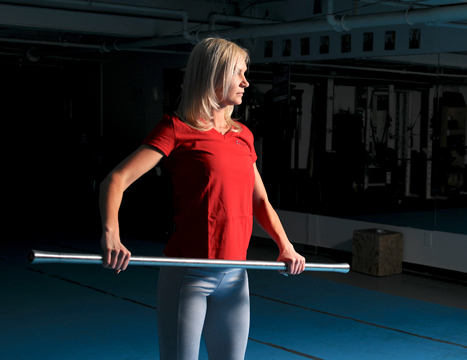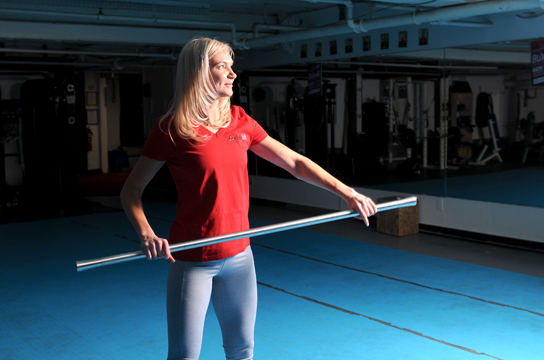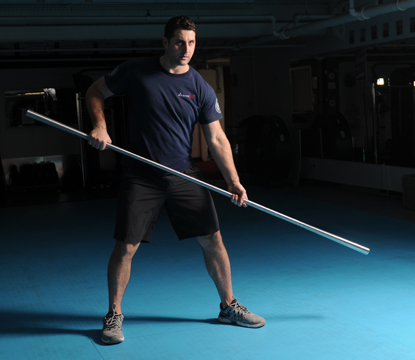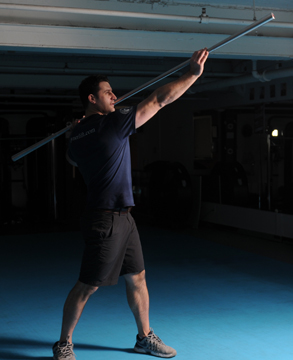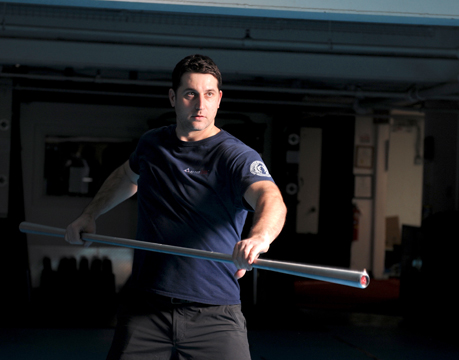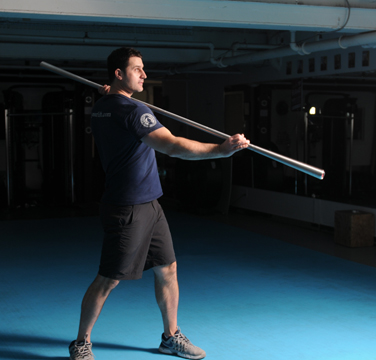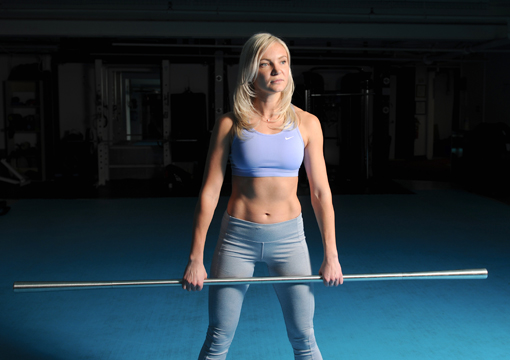 The SynerLift Balance System
Building Better Balance™
Balance training is paramount to injury prevention and recovery, as well as to building physical abilities for everyday life and sports. Simply put, balance training cannot be underestimated and should never be overlooked.
We believe that building and maintaining better balance requires precision training in a multitude of angles and ranges of motion; so we created the most capable and versatile, yet easy-to-use balance system ever built.
The SynerLift Balance System is a revolutionary three-piece balance-training device that can be used in a variety of workouts ranging from introductory exercises to rehabilitation to sport-specific training.
The SynerLift Balance System includes:
The Lower Body Balance Board™
The Multifunctional Support
The Upper Body Balance Beam™, which is the first-ever dynamic training system designed for upper body balance and stability training.
These pieces can be arranged in different configurations to create hundreds of powerful exercise applications plus many variations. With The SynerLift Balance System the possibilities are endless.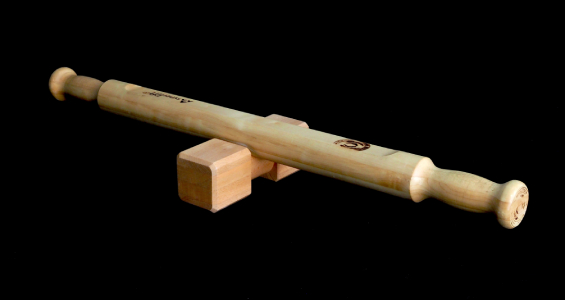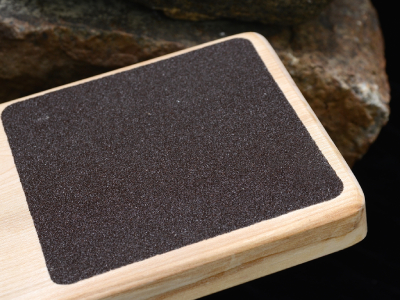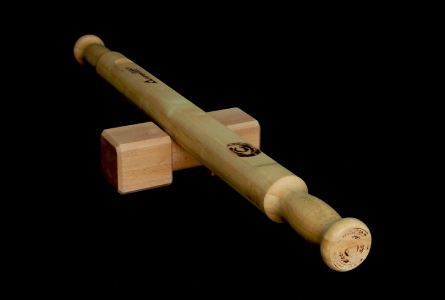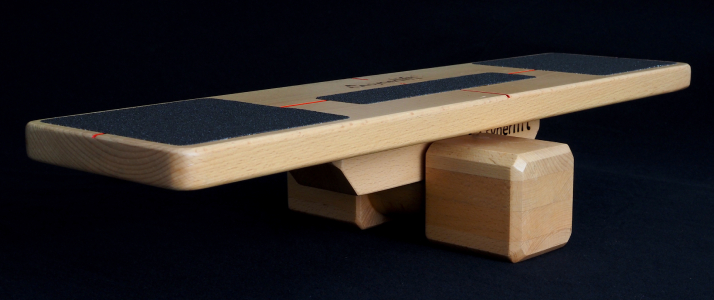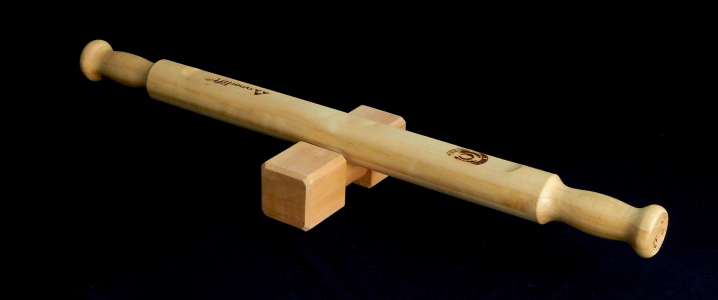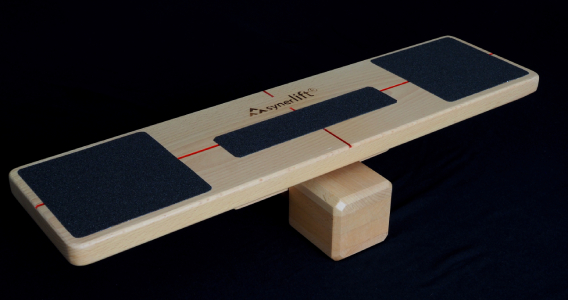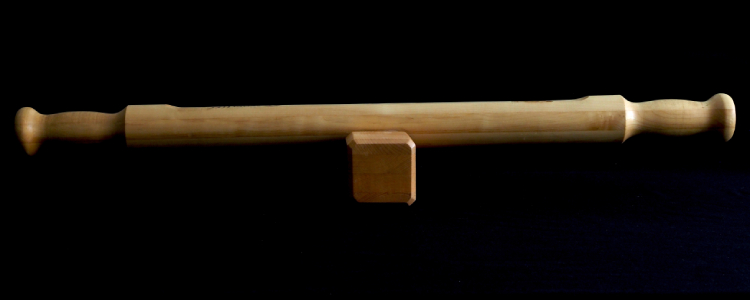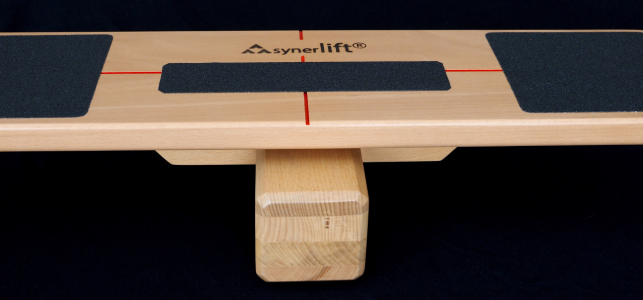 The Benefits of Precision
When combined with the system's multifunctional support, the SynerLift Upper-Body Balance Beam and Lower-Body Balance Board allow you to choose the direction, plane and angle of motion for each exercise. You can move across a single plane with simple back-and-forth or side-to-side movements, or you can use multiplanar movements in a circular and up-and-down pattern. By incorporating the system into traditional exercises (such as push-ups or squats), you can transfer your weight in a variety of angles to work your muscles more intensely and achieve an overall stronger body.
The Options are Endless
With powerful applications that range from introductory exercises to sports performance and rehabilitation, The SynerLift Balance System can be used in a variety of ways. The system can add depth and variety to your workouts by using it to build:
Unique warm-ups and cool-downs
Attention games and sport-specific drills
Injury recovery solutions
Core training routines
Upper-body strength and balance
Lower-body strength and balance
New physical abilities
The SynerLift Balance System can easily be integrated with other training systems or sport-specific workouts. It's also portable, making it easy to bring with you no matter where you train.
Functions and Applications: