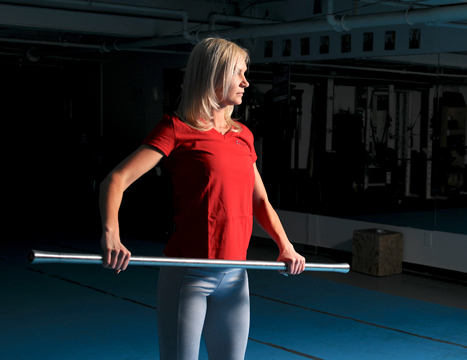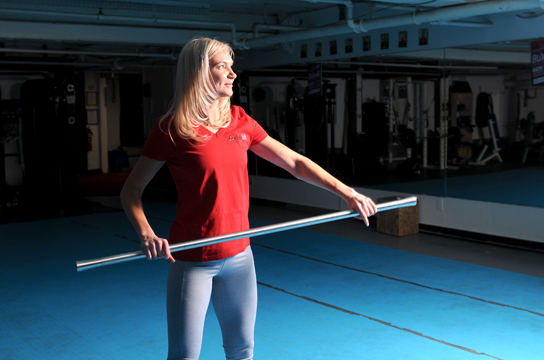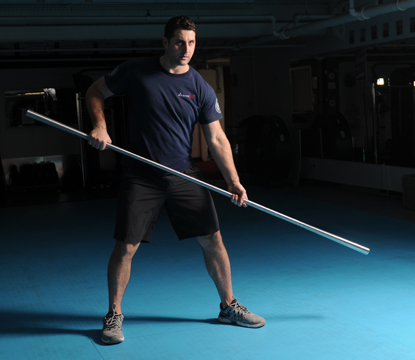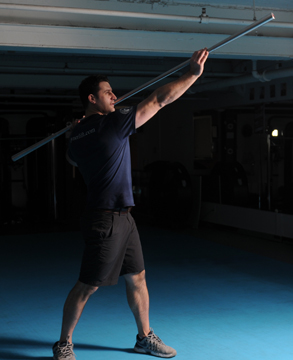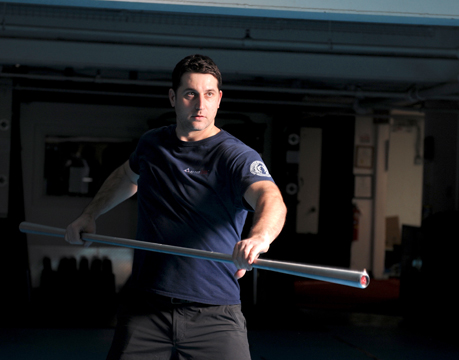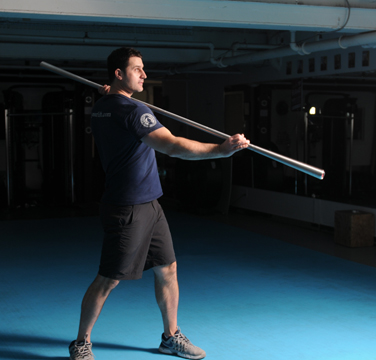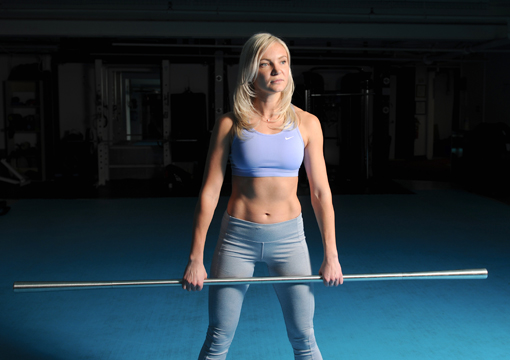 SynerLift was built to train muscle chains to work in synergy, doing what they were meant to do – transmit force from one to another in an effective way during movement
What is the SynerLift Bar?
Unlike a straight bar, the SynerLift bar distributes weight to its ends, further away from the centre of rotation. When used in SynerLift's various exercises, the SynerLift bar's weighted ends require more energy to start, stop and control a movement, so you use a greater number of muscles and contract those muscles more intensely.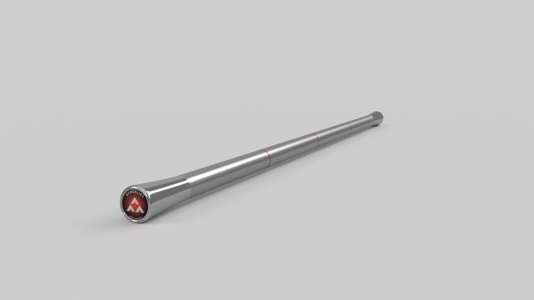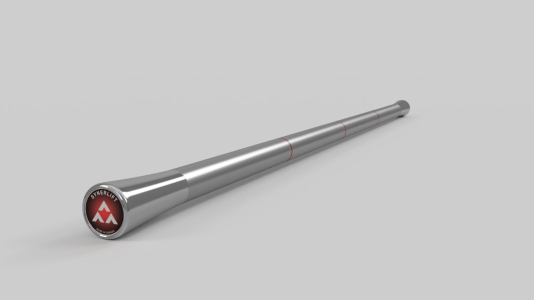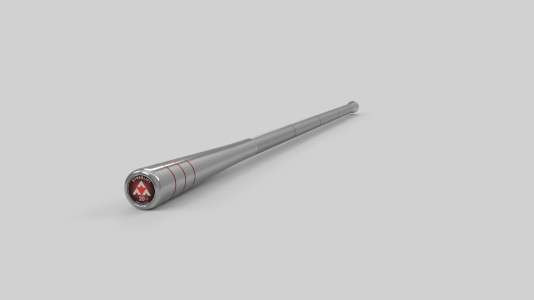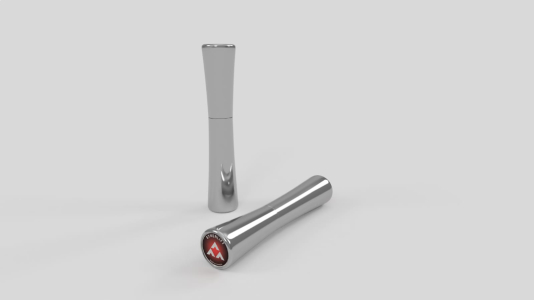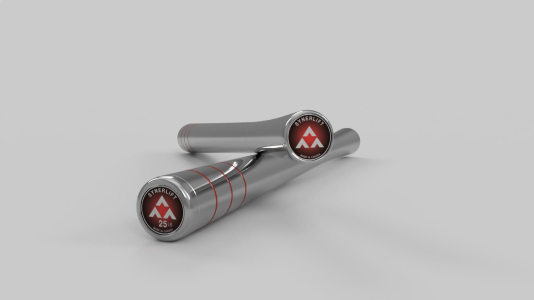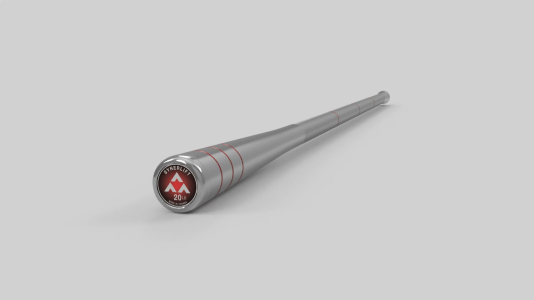 Many of your body's daily movements, including most athletic activities, require the use of multiple joint axes and planes of motion. Traditional machines and some free-weight regimes consist mostly of pushing or pulling the weight in different directions. Exercising with the SynerLift bar involves spinning, swinging and acceleration-decelerations patterns performed in various directions. These movements use the body more dynamically, leading to more complete strength development.
The SynerLift bar design allows you to grip the bar comfortably across its entire length. Its rounded ends enable you to use it with one end on the ground. And there are no parts that can dislodge during rapid movements, allowing you to perform a wide range of dynamic movements.
A Highly Optimized Bar
With the weight concentrated further away from the center of rotation yet featuring a gradual transition from a smaller diameter to larger one, the Synerlift bar challenges your muscles more intensely than with the equivalent same diameter bar.
Too much weight at the end of an exercise bar can lead to jerky movements and choppy transitions. Synerlift engineers calculated the right amount of weight and optimum progression angle for a smooth handling and seamless transition from one repetition to another and from one exercise to another. The result is a highly optimised (drawing front view of the bar with highlighted progression angle and possibly weighted end at the far end) bar specifically built for dynamic and multiplanar training.
Built for SynerLift Individual and Group Training.
In conjunction with the Synergistic Muscular Integration(SMI) method, the SynerLift bar strengthens the body by challenging it in a complete, dynamic, and safe way. With the SynerLift bar and exercises, you reach muscles and areas of the body that otherwise would remain untrained.
Other applications include:
Rehabilitation, Physiotherapy, Kinetotherapy
Sport specific training (gymnastics, hockey, golf, tennis, track and field and more)
High intensity interval training, circuit training
Introductory strength training exercises with free weights
Introductory Olympic lifting techniques
Specifications:
Material: Stainless Steel
Weight: 20, 25 and 30 lbs
Length:5, 6' and 7'
Grip: End-to-end fine pattern and guiding markings for precision gripping
Made in Canada