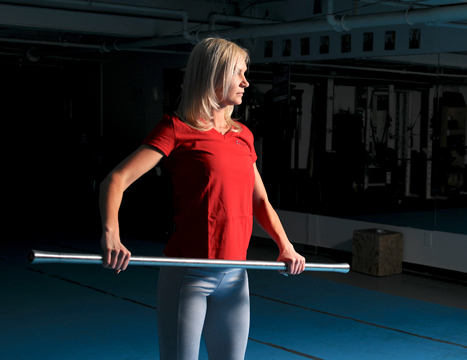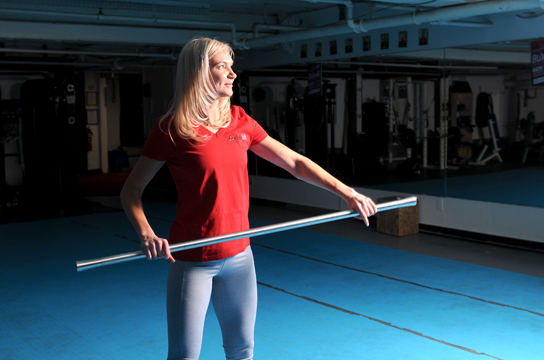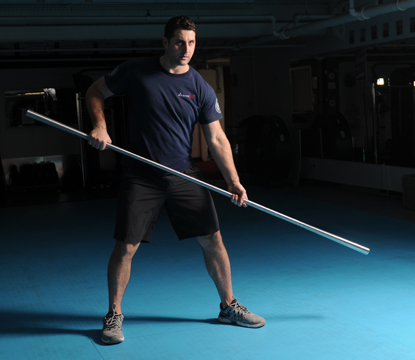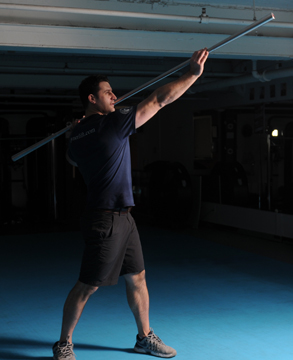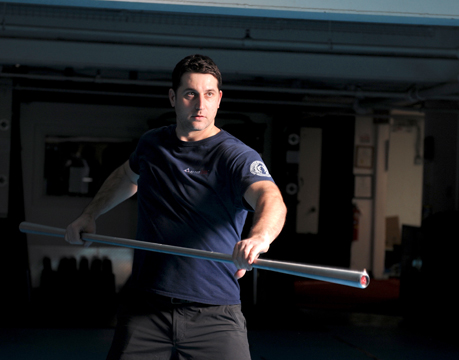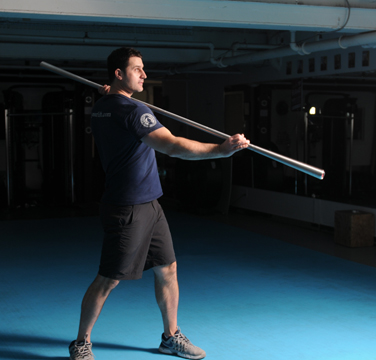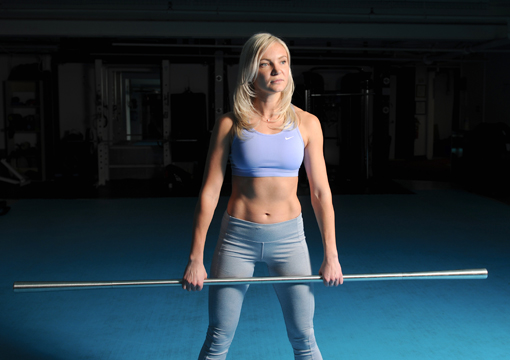 How it works
SynerLift's integrated approach teaches muscles to work together and interact in a synergistic way. This ensures all the muscles that can contribute to the most effective execution of a movement are involved every time, resulting in improved muscle communication and superior movement abilities. It's like adding an extra gear to the body.
Other weight training methods can put unnecessary stress on joints and muscles – overworking some and under working others – leaving the body with imbalances that can result in injuries.
SynerLift's powerful exercises go beyond the surface, to uncover the unexplored potential of the body. Through its unique movements and innovative equipment, SynerLift trains muscles to work and move the way they were naturally designed to – using successive contractions to transmit force throughout the entire body.
SynerLift's innovative techniques and exercises aren't just revolutionary; they also draw from our evolutionary past. The system incorporates traditional movements that humans have used over centuries to work, live, play and fight. By pairing these traditional movements with SynerLift's unique methods and equipment, exercising with SynerLift feels natural and familiar, yet new and refreshing.