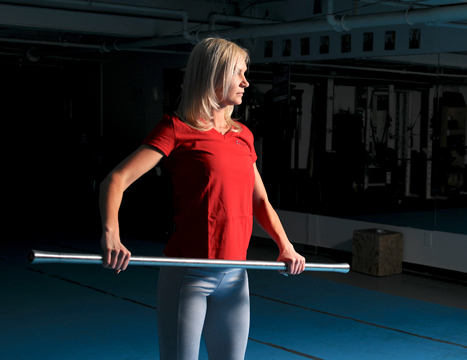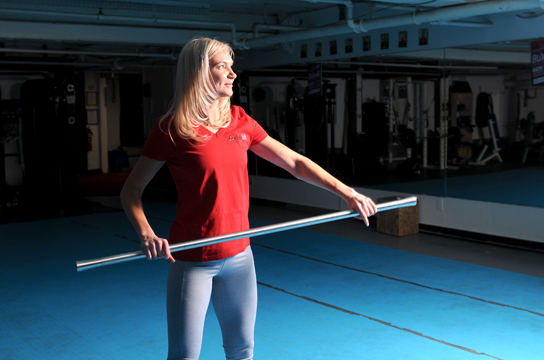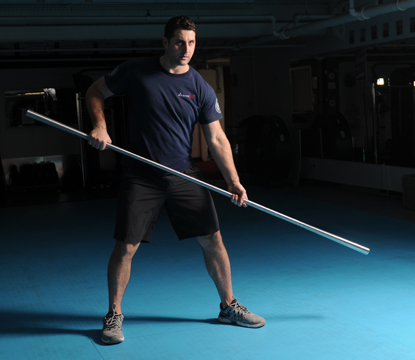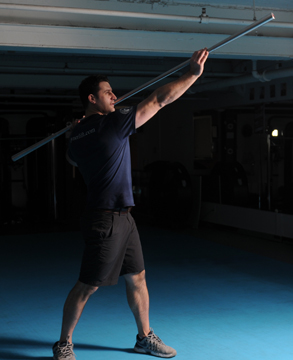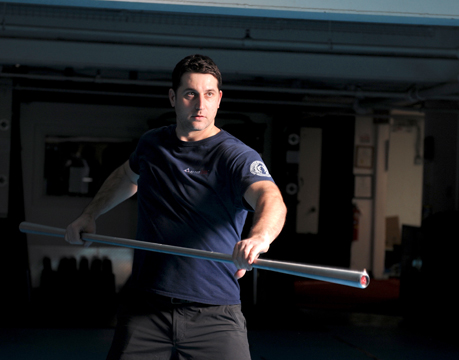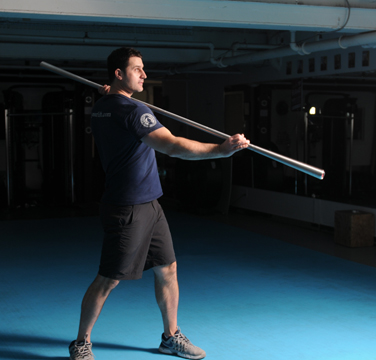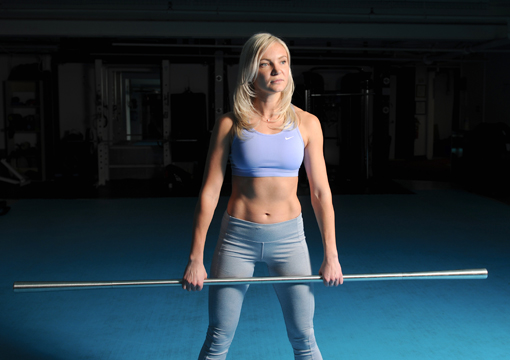 The SynerLift Feeling
How does a SynerLift workout feel? The best way to know is to try it; until then we can tell you that there is an unmistakable, distinct feeling that a SynerLift workout brings you.
SynerLift has a lasting impression on the body, leaving it feeling optimized, refreshed, invigorated, and well looked after long after your workout is finished.
Combining unique equipment and strength training techniques with dynamic movements, Synerlift trains your entire body to move effectively during the workout and long after.
Exercising with SynerLift simply feels right for your body.
Discovering new possibilities in every level of athlete
Whether you are an athlete looking to push your performance to the next level, are recovering from an injury, or are a trainer in search of a results-oriented program for your clients, SynerLift can help you. Through its integrated approach SynerLift offers both the trainer and the trainee unique and effective solutions to even the most complex training challenges. Under the guidance of a SynerLift Specialist, workouts can be built to match your body's needs and lifestyle, varying in exercise selection, intensity, and length from light to moderate to intense.
The variety offered by SynerLift's vast selection of exercises keeps participants engaged while working more muscles than traditional exercises can. When performed on a regular basis, in quick 20- to 30-minute sessions, the program helps participants develop stronger, more physically capable bodies. When used in longer training sessions, or in combination with other training methods, SynerLift offers athletes a unique challenge and a multitude of solutions they need to reach their full potential. Muscles become more responsive and less susceptible to injury, with greater endurance, strength, range of motion and flexibility. Simply put, a SynerLift-trained body is capable of doing more.