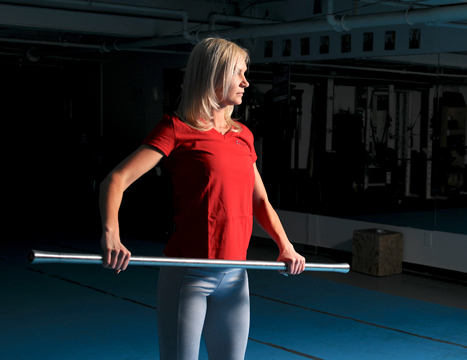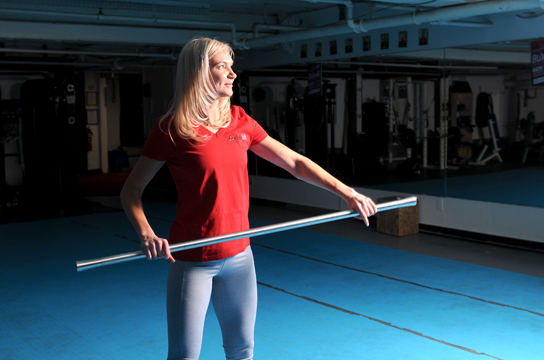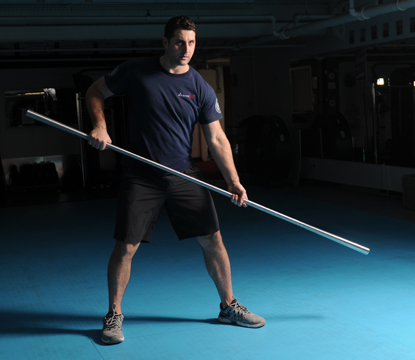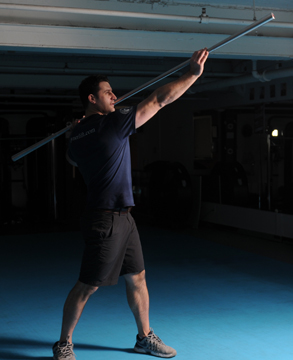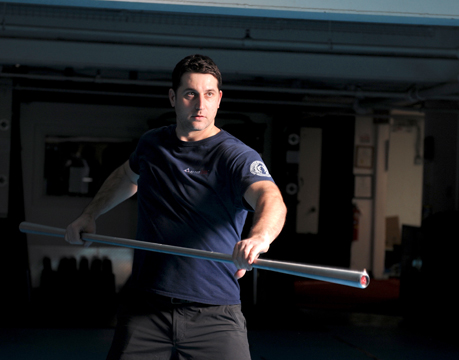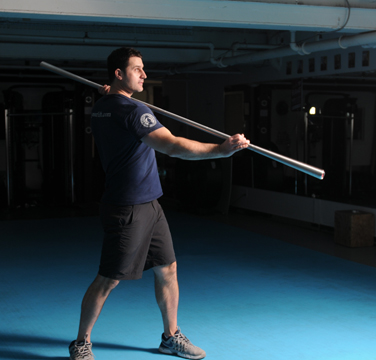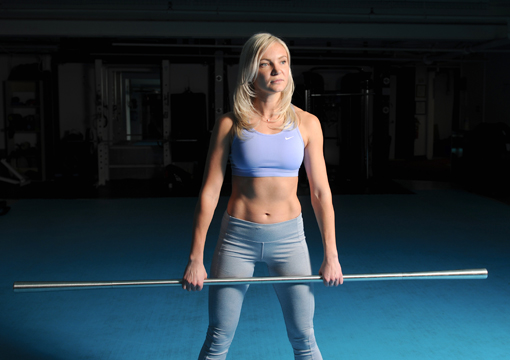 What is SynerLift®?
Based on 12 years of research, and built around revolutionary training methods, SynerLift® offers one of the most complete and effective physical training programs available today.
SynerLift is an exercise training system that includes specialized and patented equipment and methods that can be applied to a wide variety of training needs, from rehabilitation to athletic training.
Unlike some traditional training regimes, which can overuse joints and muscles, the SynerLift training system uses innovative exercises that target all the muscle chains involved in a movement, rather than one individual muscle group at a time. By doing so, SynerLift effectively prevents muscular imbalances, building a stronger, healthier, injury-free body while also working muscles and areas of the body that are often overlooked.
The Method Behind the system - Synergystic Muscular Integration™ (SMI)
The Synerlift system trains muscle chains instead of isolated muscles using a unique method called Synergystic Muscular Integration (SMI).
First introduced by Bogdan Cojocaru in the Mastery of Movement course in 2014, SMI brings an added range of solutions which help exercise specialists to improve the muscles' ability to work together in a variety of situations, from everyday life to competitive sports.
While isolated muscle training and similar methods can be beneficial, if overused they can lead to imbalances and injuries. SMI works to mitigate and prevent muscular imbalances when used in conjunction with these methods. SMI follows the natural movements of the body and works muscle chains in close connection to each other, strengthening the muscle communication patterns and preserving a balanced length/tension environment across the entire muscular system.
Combined with the Synerlift equipment, SMI brings a holistic approach to training that optimizes the muscular system by working all muscles including those that would otherwise remain overlooked. SMI provides powerful alternative training solutions to help specialists move past training and rehabilitation plateaus. SMI improves muscular synergy by strengthening communication between muscle chains and training them to act as a team rather than individual units. This leads to improved joint stability, increased force transmission capabilities and improved dynamic strength.
Inspired by nature and using the body's own natural ways of moving, SMI optimizes health and performance. It is a revolutionary training method accessible and valuable to all - from people in need of rehabilitation to professional athletes.