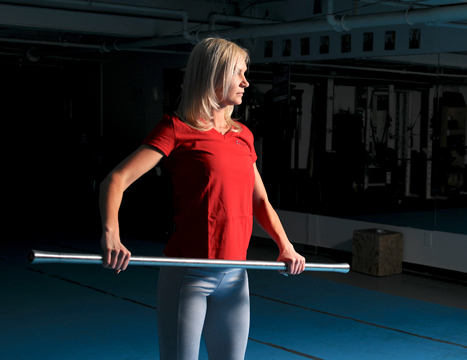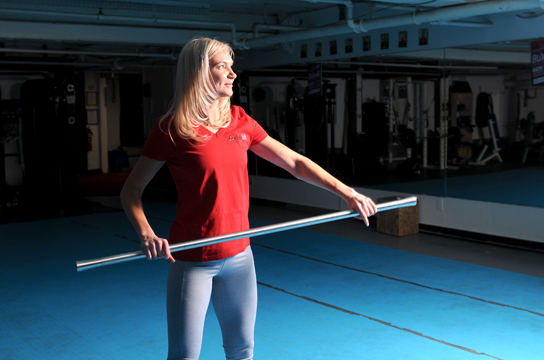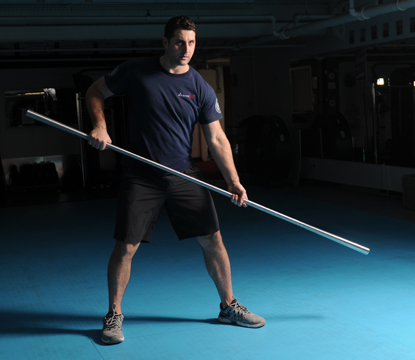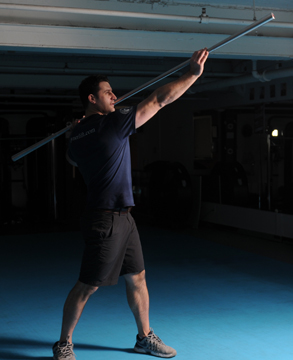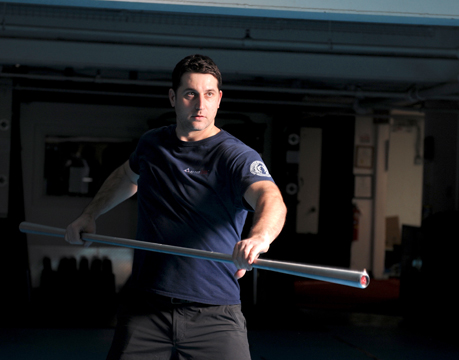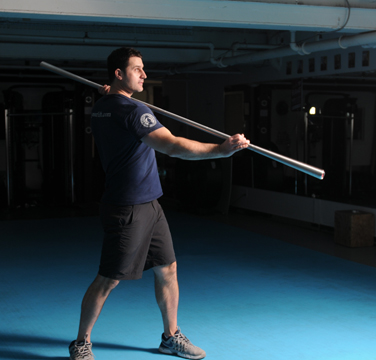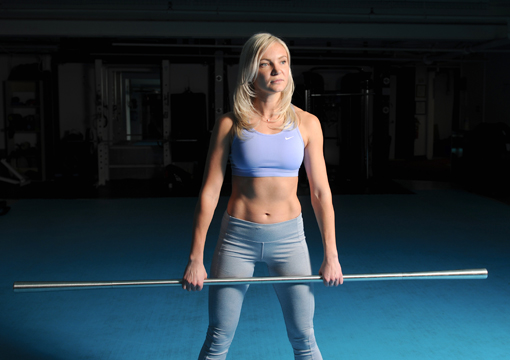 What can SynerLift do for you?
Trainers
Through the SynerLift Specialist Certification, trainers are provided with innovative solutions to overcome many limitations, weaknesses, and performance plateaus. This certification improves trainers' understanding of how the body functions and gives them a new arsenal of tools to help their clients improve their physical ability and performance, by providing them with:
Tools to better evaluate the body
Access to SMI's unique range of solutions
Extensive hands-on experience and practical applications with all SynerLift equipment
Continued support through the SynerLift online platform
SynerLift's innovative exercises, training methods and equipment fill a gap for trainers and athletes from a wide variety of sports while complementing their existing training systems, opening the doors to new possibilities and stronger performances.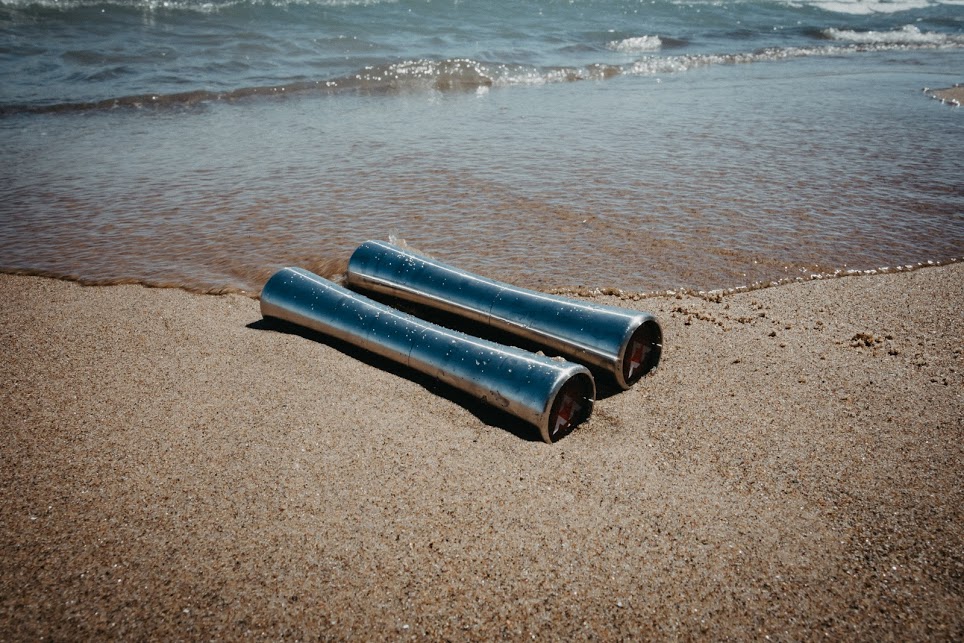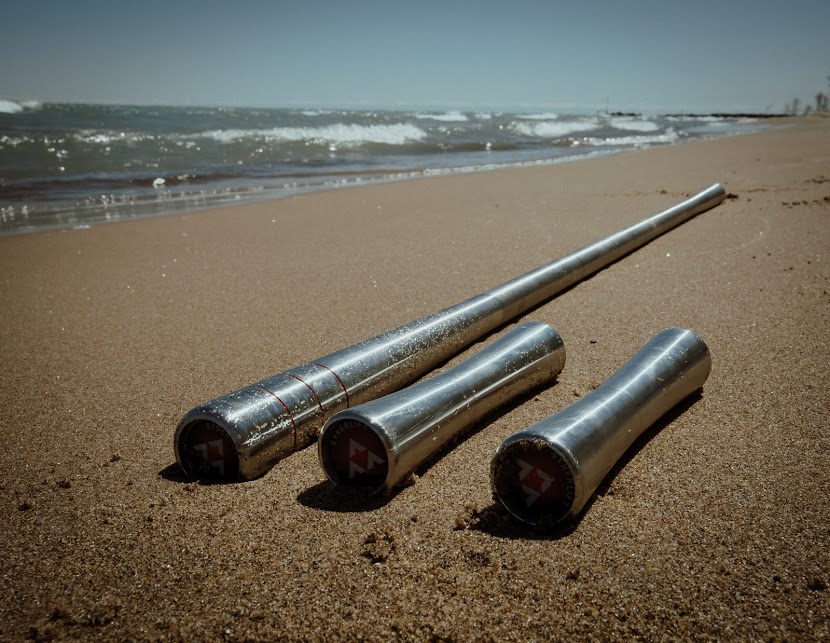 Atheletes
SynerLift helps you gain and maintain your edge. It makes your body more responsive when in motion and more resilient to injuries. Its specialized workouts help improve athletes' range of motion, dynamic strength, reaction time and endurance. SynerLift can dramatically improve your performance by teaching your body how to safely push past its existing limits and overcome training plateaus.
Exercise enthusiasts
SynerLift is a new, invigorating and effective way to work out. It helps to improve the body's ability to move in a variety of settings – from everyday physical tasks to the most complex athletic movements. Each and every SynerLift workout is unique, making exercising fun and engaging so you won't get bored and will continue to progress. Its unique exercises will help you see rapid improvement in areas where traditional exercises just aren't as effective.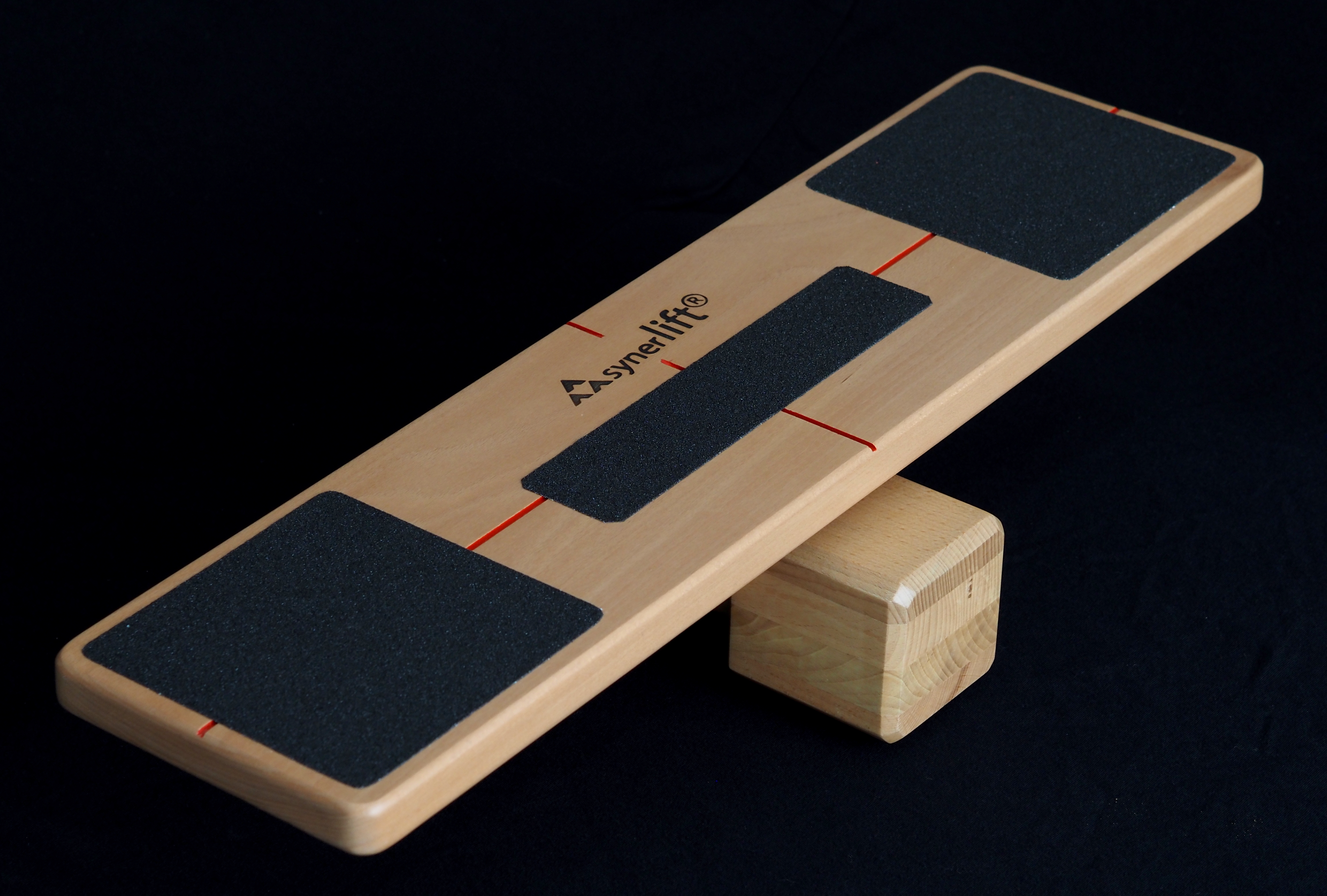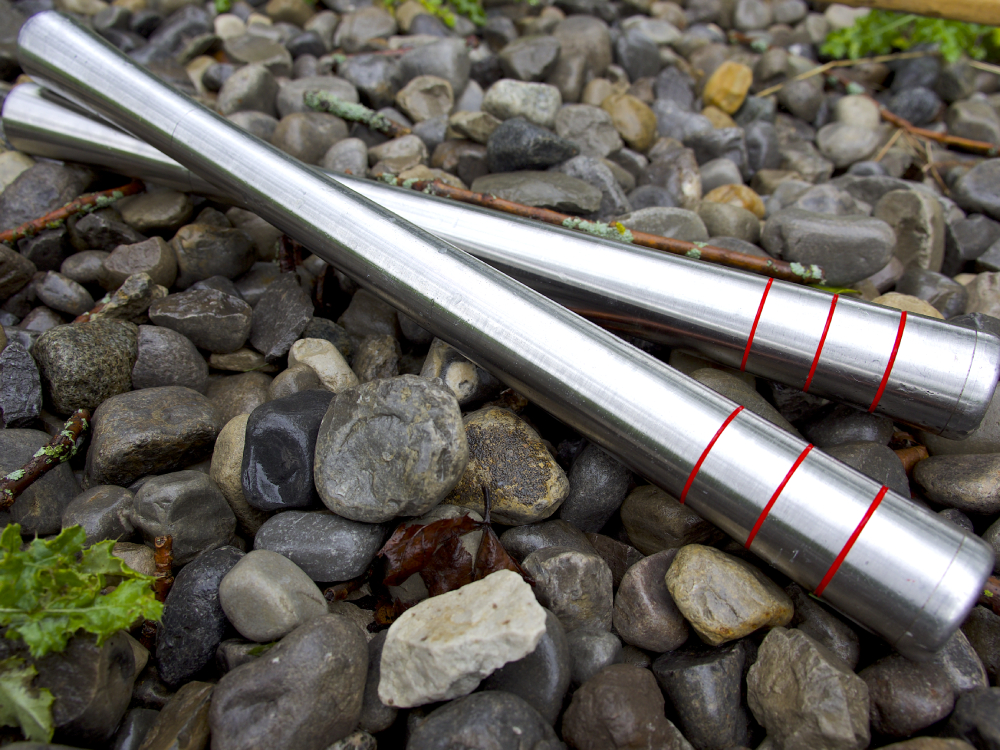 Beginners
SynerLift will help you get on the road to better health and performance, without pain and while having fun. Its innovative exercises will get your body moving without putting stress on your joints while training your muscles. With the help of a certified SynerLift Specialist, it offers those new to exercising a safe, engaging and effective way to teach your body to do more than you ever thought it could.
Health Professionals
Synerlift is a unique and powerful solution for health professionals that use exercise in their practice. Through the SynerLift Health Pro Course, you will learn how to integrate SynerLift as an added toolset into your practice and build on your existing knowledge base. With applications that range from rehabilitation to sports injury solutions, SynerLift brings unique methods, exercises, and equipment to help you overcome roadblocks and recovery plateaus.